The project is led and controlled by the team of the Centre for Societal Progress, which relies on a great deal of voluntary support: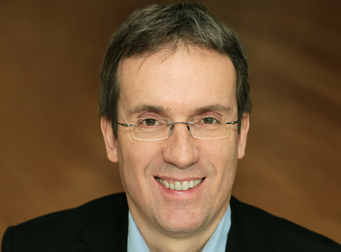 Dr. Stefan Bergheim

Stefan Bergheim leads the dialogue process #gutlebendigital. He is responsible for the process design, the connection of the different process elements and the implementation.
Stefanie Hubbard-Ford

Stefanie Hubbard-Ford supports #gutlebendigital since mid-2018 as a brand strategist.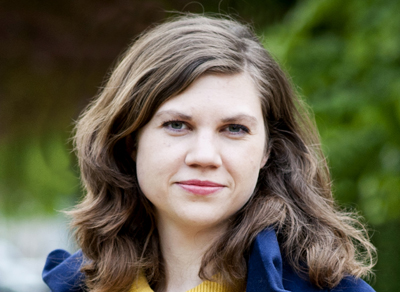 Ines Wuttke

Ines Wuttke is responsible for evaluating the interviews and surveys, organizing the events and documenting the various process elements.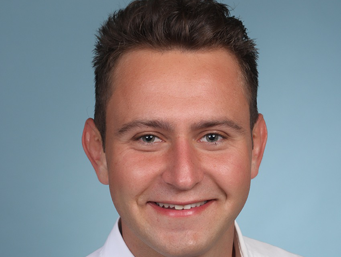 Marc Lovric

Marc Lovric was an intern at #gutlebendigital in early 2018 and helped to build and structure the databases. He studies political science and economic geography.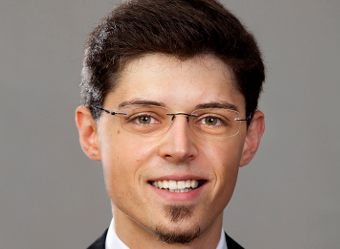 Dr. Thomas Schönenbach
Thomas Schönenbach is working on the preparation and consolidation of the results from the earlier phases of the project, the internationalisation of the website and networking.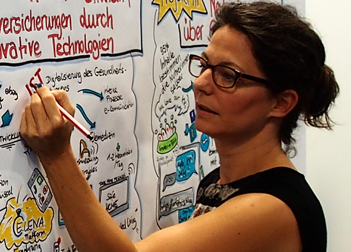 Katrin Faensen

Katrin Faensen is an expert in the design and monitoring of change processes and the visualization of results. She advises on the #gutlebendigital process.
A project by